Formulation of masks, powders and cosmetic skincare
We constantly work on several types of formulations (peel off, hydrogel, biocellulose, sheet mask…) gels, scrubs, serums or creams perfectly adapted to our customer's requirements. We provide our customers innovative cosmetic formulas from our research and development department. (R&D)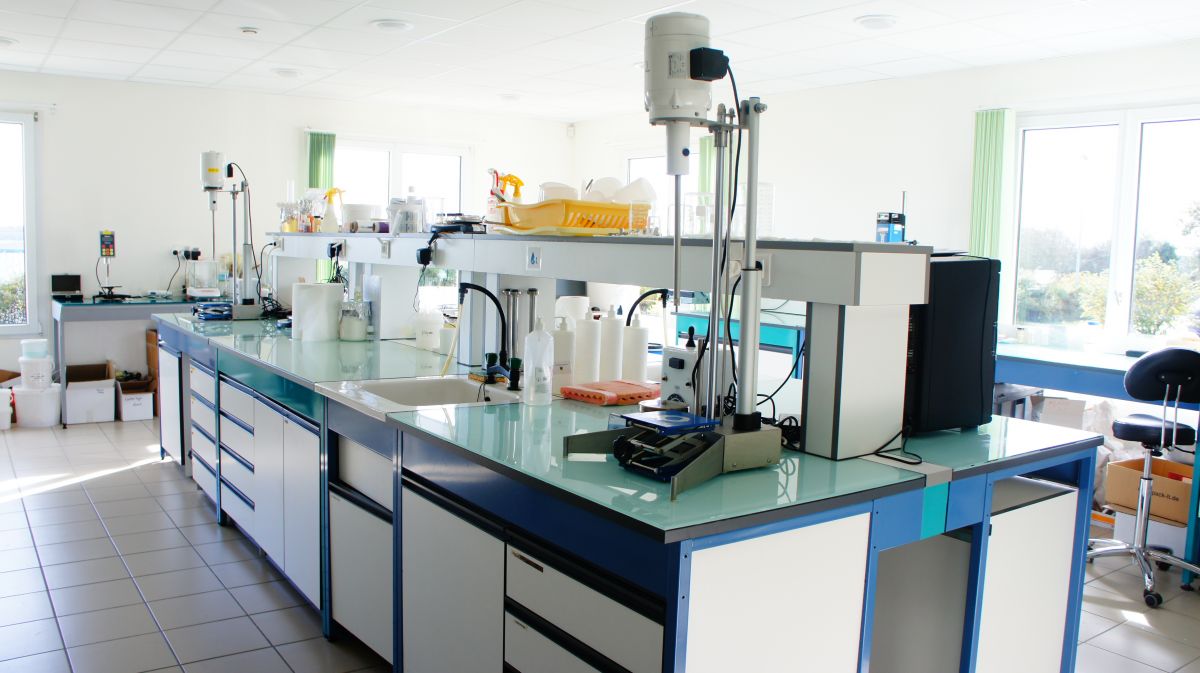 An expert laboratory for the formulation of cosmetic skincare
Looking for a new cosmetic treatment and a full turnkey formulation? Looking for an innovative product to add into your cosmetic range?
We cover your needs through:
The uniqueness of our know how in cosmetic concepts' creation.
Our expertise in peel-off masks and cosmetic powders manufacturing.
Our laboratory that completely matches the energy and creativity of our R&D team.
A perfect combination of right place, right people to think up future care (textures, new concepts, new effects). Your project will be managed by a dedicated technician, who will adapt his proposals to your desires, your requests and your market.