Cosmetic manufacturer in full service since 1996
Initially worn by our perfect control of the gelling process of alginate (component derived from seaweed), this development relies on our innovation, on the quality of our formulas portfolio and on our sustained production capacity:
160 employees (10% involved in R&D)
50% of the turnover is made out of France (40 countries)
Industrial surface of 13 500 m² (145 312 ft²) spread over two sites (Dirinon and Le Relecq-Kerhuon) following merger of Laboratoires Science et Mer in 2016 and the construction of a new building in 2017. 
Skin care (peel off masks, creams, gels…) 100 % made in France
As a cosmetic private label manufacturer, we provide full turnkey services for cosmetic brands and retail.
Our know-how is divided into four types of expertise:
Peel off alginate masks
Skincare (creams, serums, gels, scrubs…)
Cosmetic powders (wash-off masks, dry shampoos, cleaning powders…)
Ready-to-use masks (hydrogel, biocellulose, sheet masks…)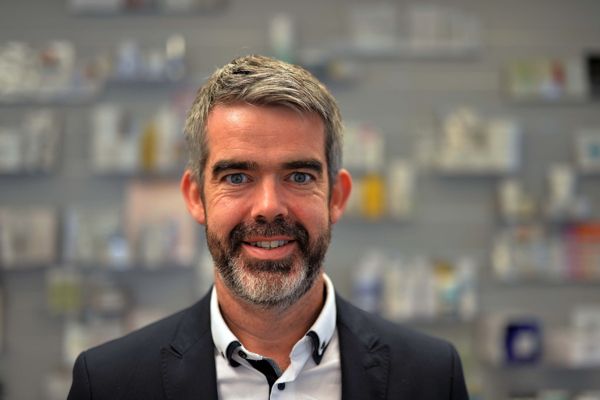 Pierre Morvan, President of Technature
"When we started the adventure in 1996, we were only a few. Since then, our company has grown while keeping its human scale. We industrialized our processes in order to succeed on the international market, particularly in peel off masks which have helped to build our reputation. Now, our expertise is known worldwide.

We are creators of tailor made cosmetic concepts. That means we create new products and new trends in the same time, while providing our clients a global support: from the idea to the finished and packaged product.

We don't shy away from any challenge, it's our strength. Seeking for new markets, new innovations, new opportunities: that's what motivates our teams."